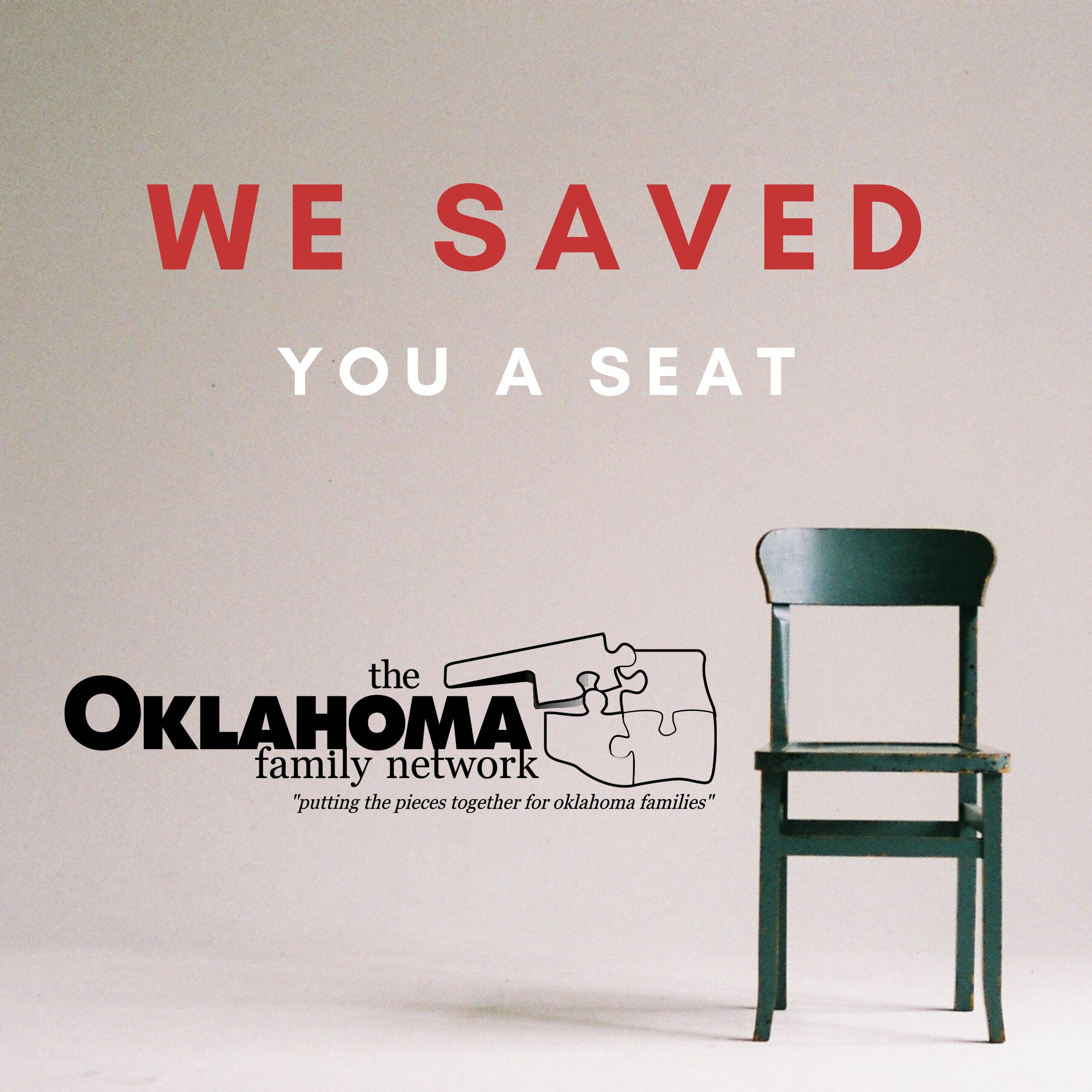 (Photo Credt: Scantling Photography)
Christel Longoria has shared her birth story many times with many families.  This podcast shares a piece of her NICU journey, that primarily focuses on the emotional decision to provide Declan with a trach, and then a g-tube. 
Christel is always willing to have tough conversations around hard topics with other families as they process making difficult decisions from a parent perspective regarding feeding tubes and tracheostomies.  
#GTubeAwareness #FeedingTubeAwareness #PrematurityAwareness #NICU #TrachAwareness #25Weeker #FeedingTherapy