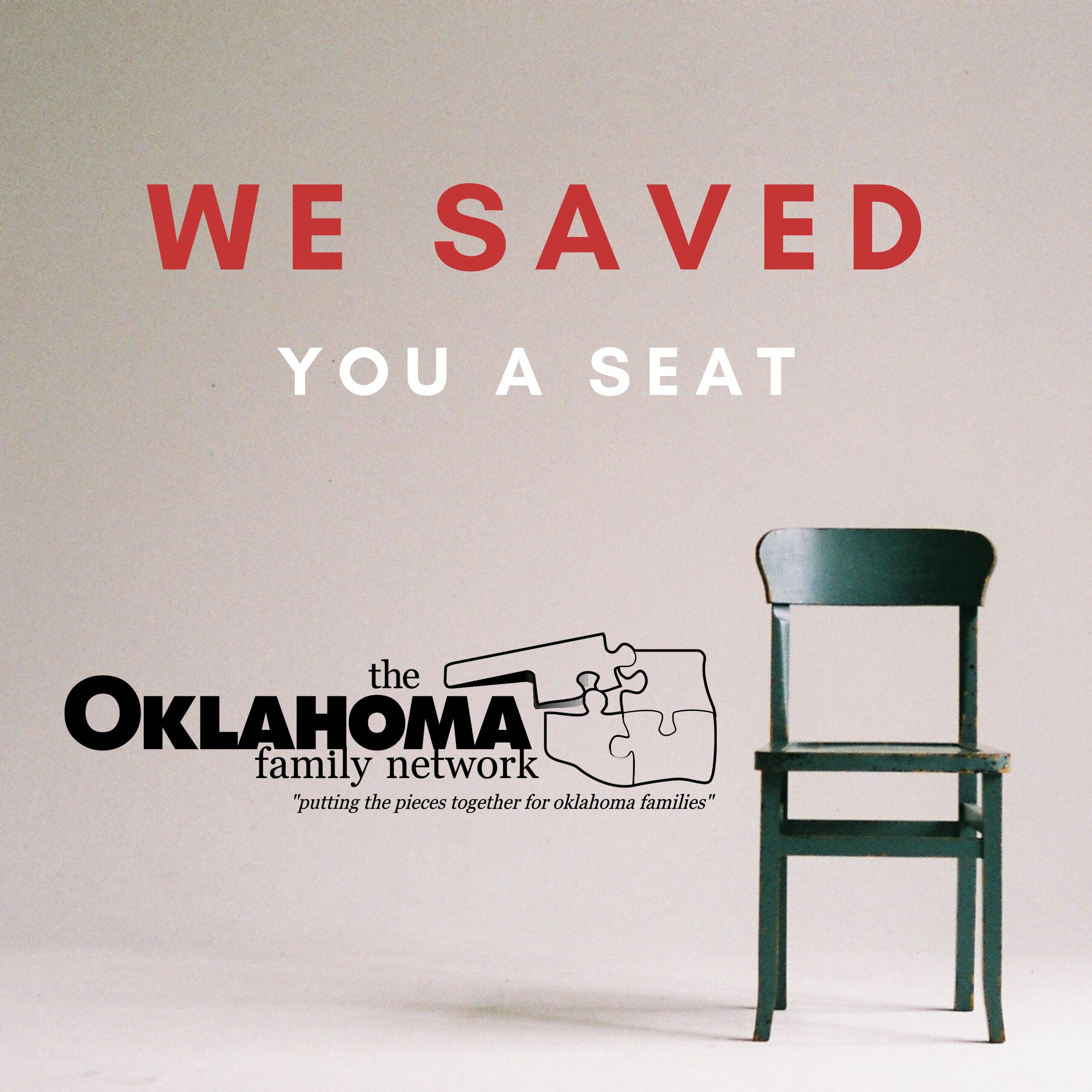 Happy Father's Day to the very special dads out there!!  This podcast is for YOU!!
This podcast is certainly for everyone, but especially our DADS!!!  Today we have as our guest, Jeremy Warren, Executive Director, of Dads on Special Assignment or DOSA.
Jeremy hosts a variety of activities, groups, and gatherings designed to help remind dads they are not alone in their journey of parenting a child with special health care needs or disabilities.  Dads On Special Assignment (DOSA) started with Jeremy and a few dads in his church as a ministry and has expanded into the community to help support the amazing dads who have been given a special assignment.
We are thankful for Jeremy and what he does to support dads and we are sure you will want to hear his words and heart today!  You will hear his passion, purpose and a little about, Landon, his inspiration.
Dads On Special Assignment: https://dosausa.org/