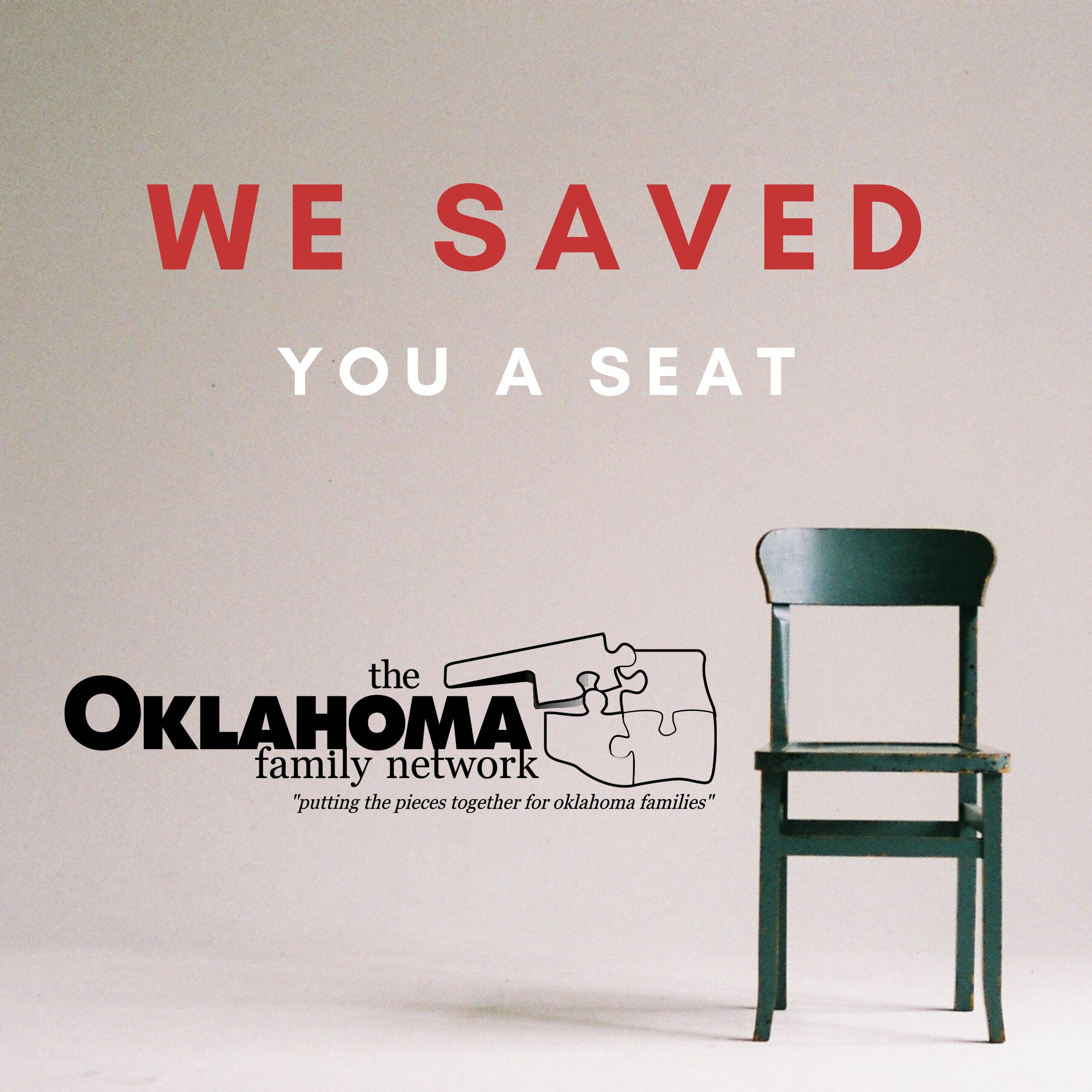 As we continue to provide awareness and education around the topic of autism, we welcome Angela Donley, with Oklahoma Family Network, to the podcast.  Angela shares a few pieces of autism puzzle with us and her journey with her son Jackson surrounding their real-world-experiences around Jackson's diagnosis of autism.
One of Angela's favorite quotes is by Joseph Campbell, "We must be willing to let go of the life we planned so as to have the life that is waiting for us" and has actively applied these words to her life.
Oklahoma Family Network is thankful for the leadership and experience (personal and professional) Angela provides.  Angela and Steve are amazing parents to Jackson and love to share their wisdom with others, advocate, and create awareness around the topic of autism.
To learn more about some of the resources Angela mentions:
SoonerStart:  https://sde.ok.gov/soonerstart
Early Foundations:  https://www.autismcenterok.org/early-foundations/
Oklahoma Family Network Support Parent: http://oklahomafamilynetwork.org/what-we-do/talk-with-another-family/
#AutismAwarenessMonth #AutismAwareness #AutismSupport #SoonerStart #EarlyFoundations