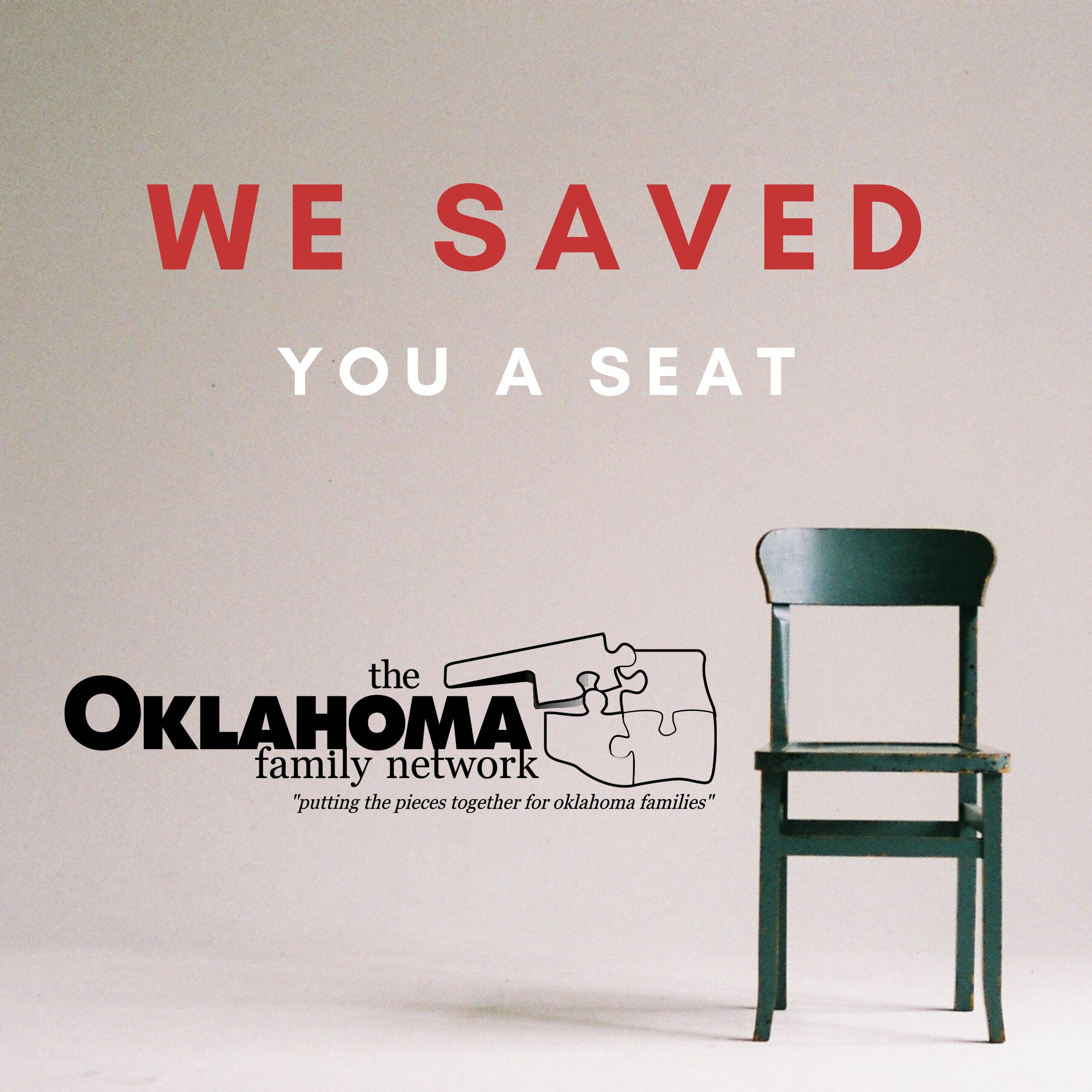 September is National Newborn Awareness Month: 
Passionate about helping families find good quality healthcare that transcends cultural and language barriers, Annie Evans works to creatively engage different stakeholders in Expecting Health's programs through outreach efforts, development of practical tools, and monitoring of impact for quality improvement. She focuses mostly on our online engagement initiatives from both a technical and conceptual perspective. 
Annie currently manages the
Newborn
 Screening Family Education Program which created Navigate 
Newborn
Screening, the free, online educational module for families.  Annie received a Master of Public Health from George Washington University.
Susan Mays lives in Mukilteo Washington with her husband and two children. She is a passionate advocate for Newborn Screening after their life got flipped upside down when her oldest daughter was born with a rare metabolic disorder. After an uneventful pregnancy and delivery they couldn't wait to start their lives as a family of 3. Then 2 weeks later came the call which would change lives forever. 
Indie, Susan's daughter, had tested positive for a life threatening metabolic disorder which was thankfully caught during a routine public health program called
Newborn
 Screening. Without this early detection and diagnosis, Indie's condition is lethal. Because of it, treatment and management was able to be started right away and Indie is having the opportunity to grow and develop typically. Susan believes every baby born in the U.S. deserves this same privilege and because of this she advocates for NBS in a variety of ways. One of which is volunteering with the Expecting Health team and is an ambassador for the Navigate 
Newborn
 Screening Program. 
-------------------------------------------------------------------------------------------------------------------------------------
Helpful Links: