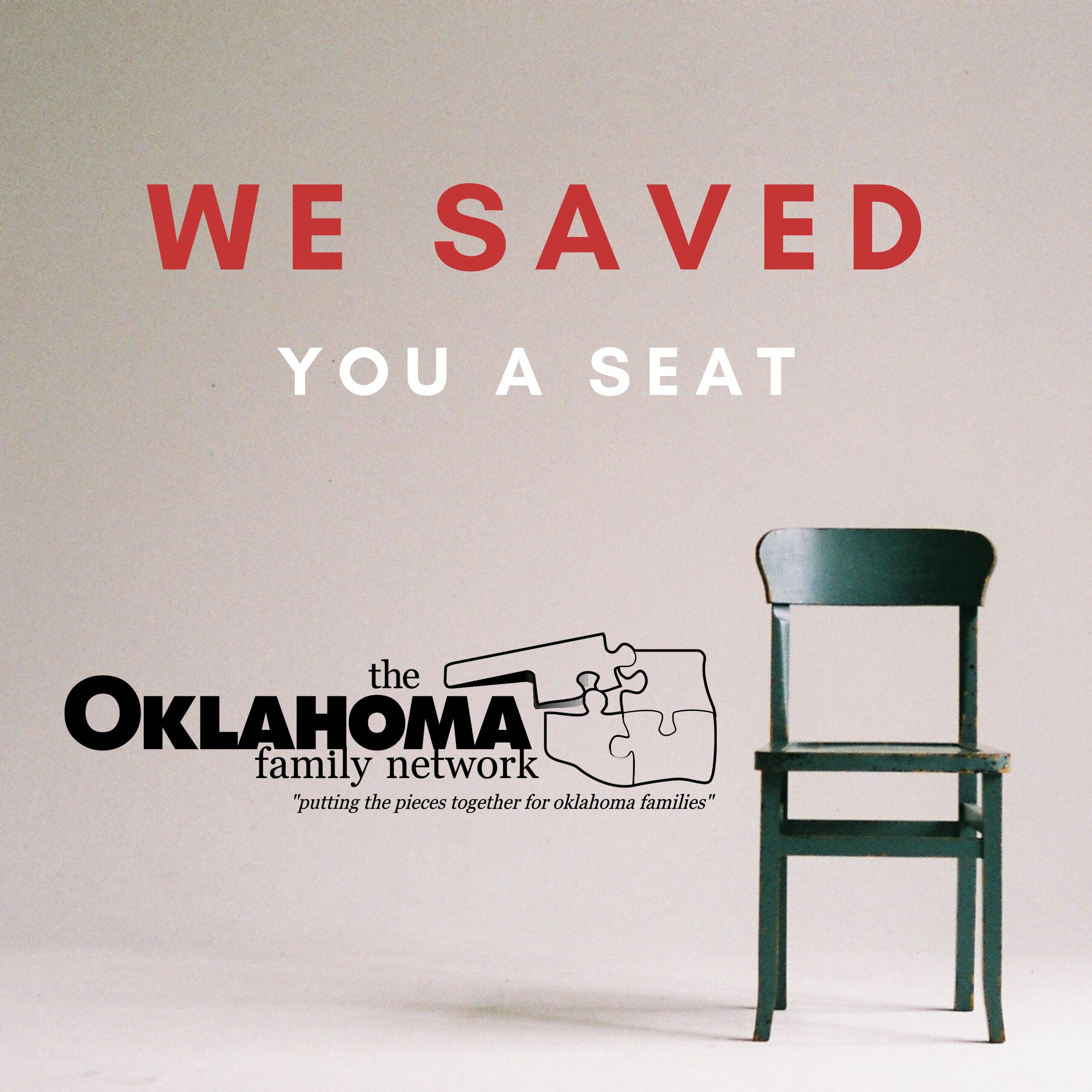 Welcome to Rare Disease Day, which is celebrated the last day of February every year.  Today we want to honor all the amazing families who walk daily in the world of "rare", and take a moment to share one family's journey through birth, diagnosis, therapies, and awareness.
"Rare Disease Day is a day where people can see this and realize the hardship of fighting something you know nothing about." - Sumathy Lal
"Nothing about rare diseases is simple - not the diagnosis, not the daily care, not the long term." - Unknown
Rare Disease Day is designed to bring awareness to rare diagnoses and the journey many families face alone or quietly.  Today, we hope you will hear the words from a beautiful young mom who faces the world of rare head on, as she searches for answers and understanding.
For more information on rare disease day please visit:  https://www.rarediseaseday.org/
For more information on 1p36 Chromosome Deletion Syndrome please visit:  http://1p36.com/