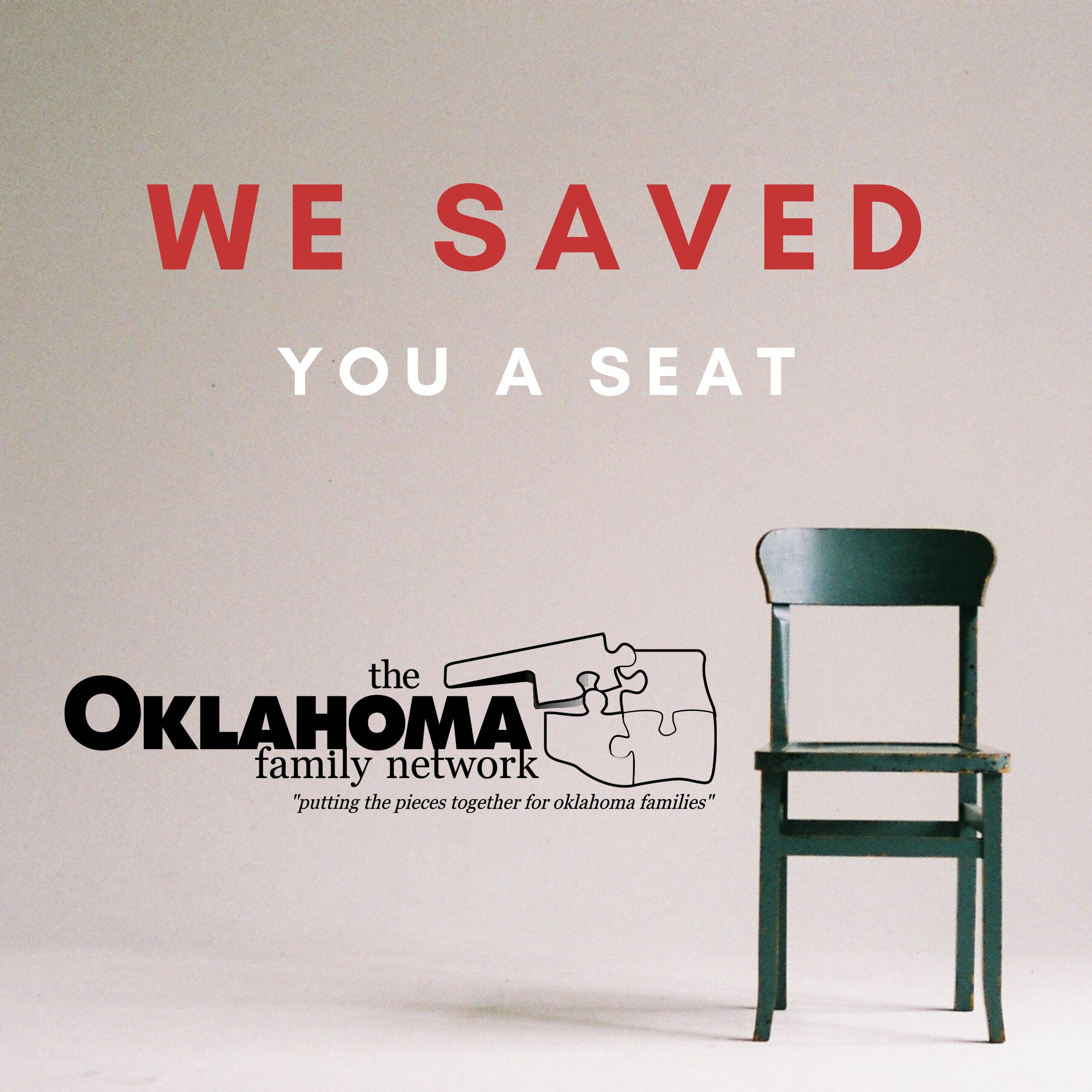 Sixteen years ago today (10/7/2005) JB and Melanie Edwards endured a loss no young family ever thinks will happen to them.  Their sweet girl, K.J., (born still), would help them create the organization we know and love, Kids Joining Eternity.  
Today, you'll hear Melanie share her story and the reason they pour their heart and soul into supporting families across the state who have lost a child to pregnancy and infant loss.
Kids Joining Eternity (KJE) partners with many wonderful organizations to help hurting or grieving families know they are not alone and there are ways to move forward with their baby, their experience, and the grief they now carry.  KJE also provides wonderful peer-to-peer opportunities ranging from coffee shop gatherings, dinner groups, family gatherings, and ceremonies to help kick off Pregnancy and Infant Loss Awareness Month.
Listen in today, as Melanie and JB celebrate and honor the life of their first born, Kendal Janae on what is her sweet 16 and discover how they help impact the lives of precious families, not only during the month of October, for pregnancy and infant loss awareness, but throughout the year.
#PregnancyAndInfantLossAwareness #KidsJoiningEternity #SweetSixteen #Stillborn #BornStill #BornSleeping #Miscarriage #InfantLoss #1in4