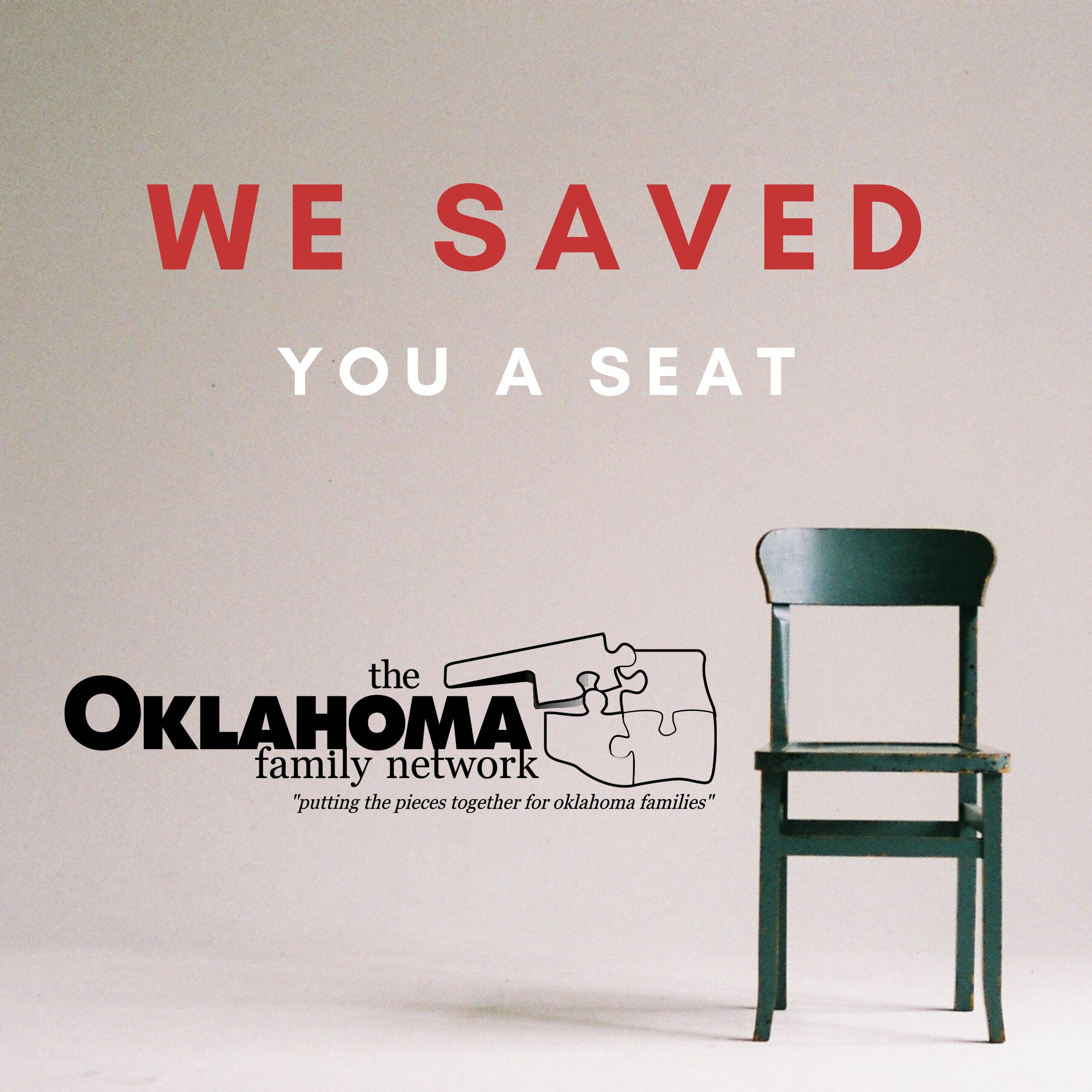 Welcome back to Part Two of our conversation with Mandi and Cristina.  
Today's podcast takes us further and deeper into the journey after Laurel was discharged from NICU and how they worked to obtain answers that might explain some unique attributes, as well as, bring closure to "momma gut" questions.
Positive attitudes, kindness in inquiry, surgeries, IEPs, cochlear implants, and so much more are discussed in this episode.  
If you missed part one, please catch up with their story by clicking here:  https://www.podbean.com/ew/pb-gbvyb-10fc4e8
#HIE #HypoixIschemicEncephalopathy #NICU #TermBaby #40and1 #NICUAwareness #Surviving #Fighter #GTube #Seizures #MiracleBaby #NewbornHearingScreening #H4H #HeartsForHearing #Therapies #GeneticTesting #HearingLoss #KabukiSyndrome