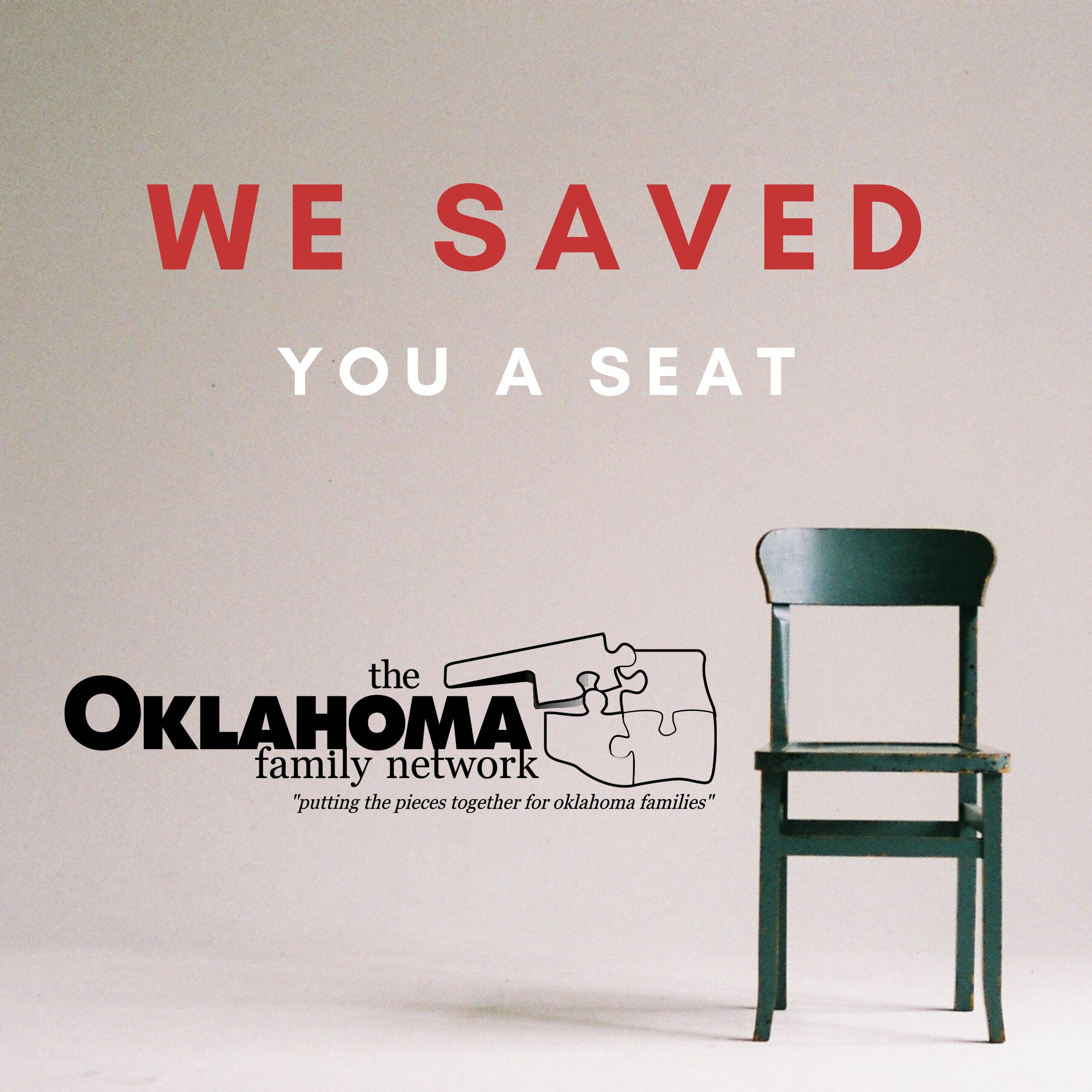 As we prepare to welcome the month of May, we know it will bring us flowers, sun, warmer temps, but please don't miss out on the special focus it provides for Mental Health and specifically today, we honor Maternal Mental Health.
Please help me welcome Emily Clark to the podcast as she shares candidly about the mental health crisis experience she had during pregnancy and postpartum. Perinatal Mood  and Anxiety Disorders (PMADs) can be a hard topic to openly engage others about and sometimes new moms find it hard to seek support for fear of judgement and harsh ridicule.
Knowing where to go, who can help, or what to do when perinatal or postpartum depression or anxiety begin to creep in is key.  Listen in today and take notes as Emily shares ideas on how to help or what to do next when faced with unfamiliar emotions about motherhood.
Resources:
Climb Out of The Darkness Walk: https://cotd-2021.causevox.com/team/climb-out-of-the-darkness-team-okc
Oklahoma State Department of Health Maternal-Child Health: https://oklahoma.gov/health/family-health/improving-infant-outcomes/maternal-mental-health.html
The Blue Dot Project: https://www.thebluedotproject.org/
#PSI #PerinatalSupportInternational #MomsMindMatters #MMHweek2021 #PMADs #PPD #PostPartumHealth #MaternalMentalHealth