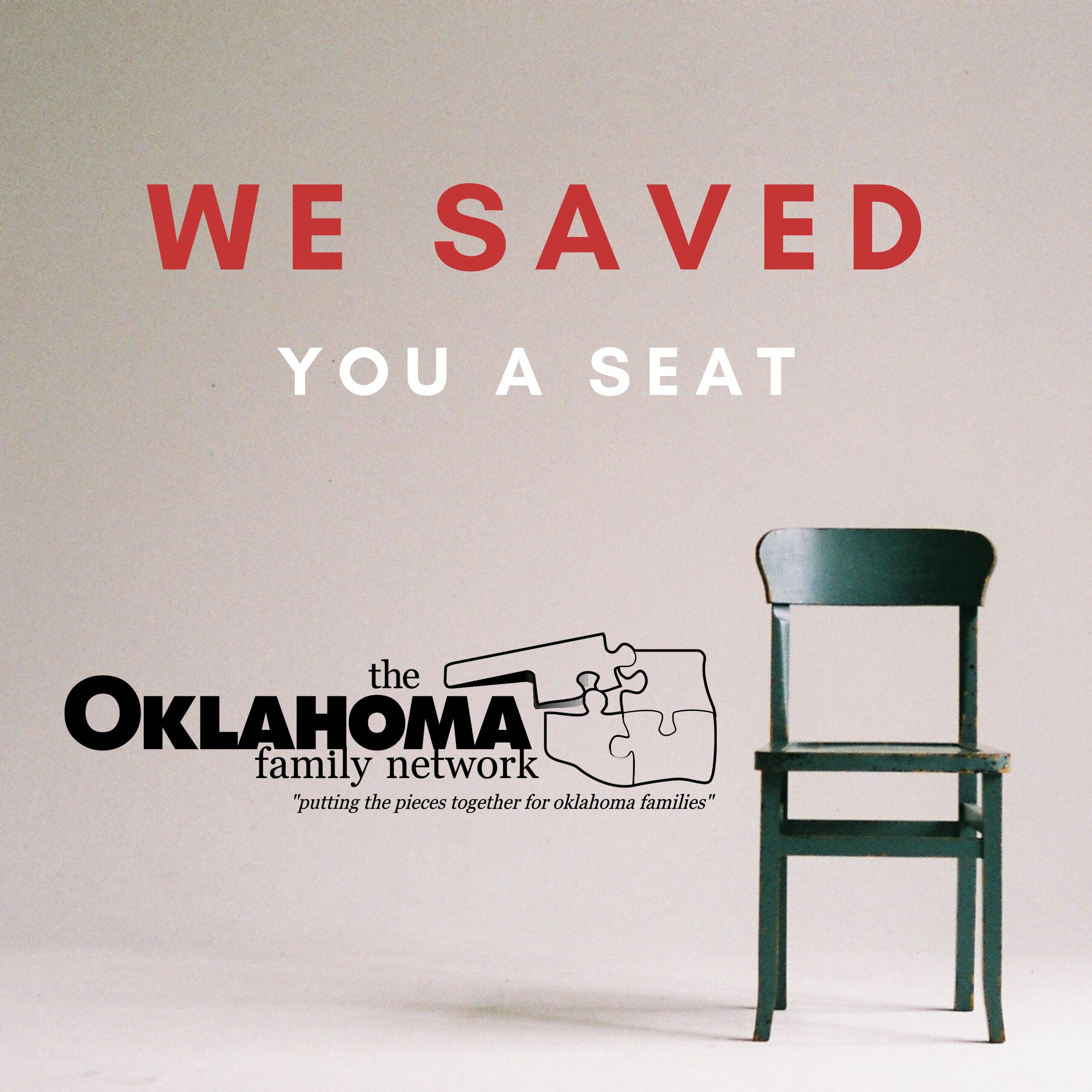 On March 26th, 2021 from 9:00am - 12:00pm, Oklahoma Family Network will host our 14th Annual Joining Forces Conference, with Keynote Speakers, Dr. Jennifer Jones and Dr. Kami Gallus (from Oklahoma State University) and we are excited to host them on the podcast today.  After a brief introduction, sharing their mission and professional vision, they provide us a glimpse into their keynote address for the Joining Forces Conference.
We follow up Dr. Jones and Dr. Gallus' interview with Oklahoma Family Network Associate Director, Heather Pike, who answers some frequently asked questions about Joining Forces.
Join us for the 14th Annual Joining Forces Family & Professional Partnership Conference!
MISSION -- To provide learning opportunities for supporting individuals and families through partnerships of community members, agencies, and organizations throughout Oklahoma.
OVERVIEW -- Joining Forces: Family & Professional Partnership Conference brings together local, state, and national leaders to discuss best practices and promising practices in the area of family-professional partnerships. Come join us as we learn together from some amazing Oklahoman's and how we can all Foster Belonging with HOPE and working together in community. This is where you "belong".
#JoiningForcesConference #FamilyProfessionalPartnerships #Belong #HowToBelong #Inclusion #IBelong #OthersBelong #Diversity #OklahomaFamilyNetwork #OklahomaStateUniversity