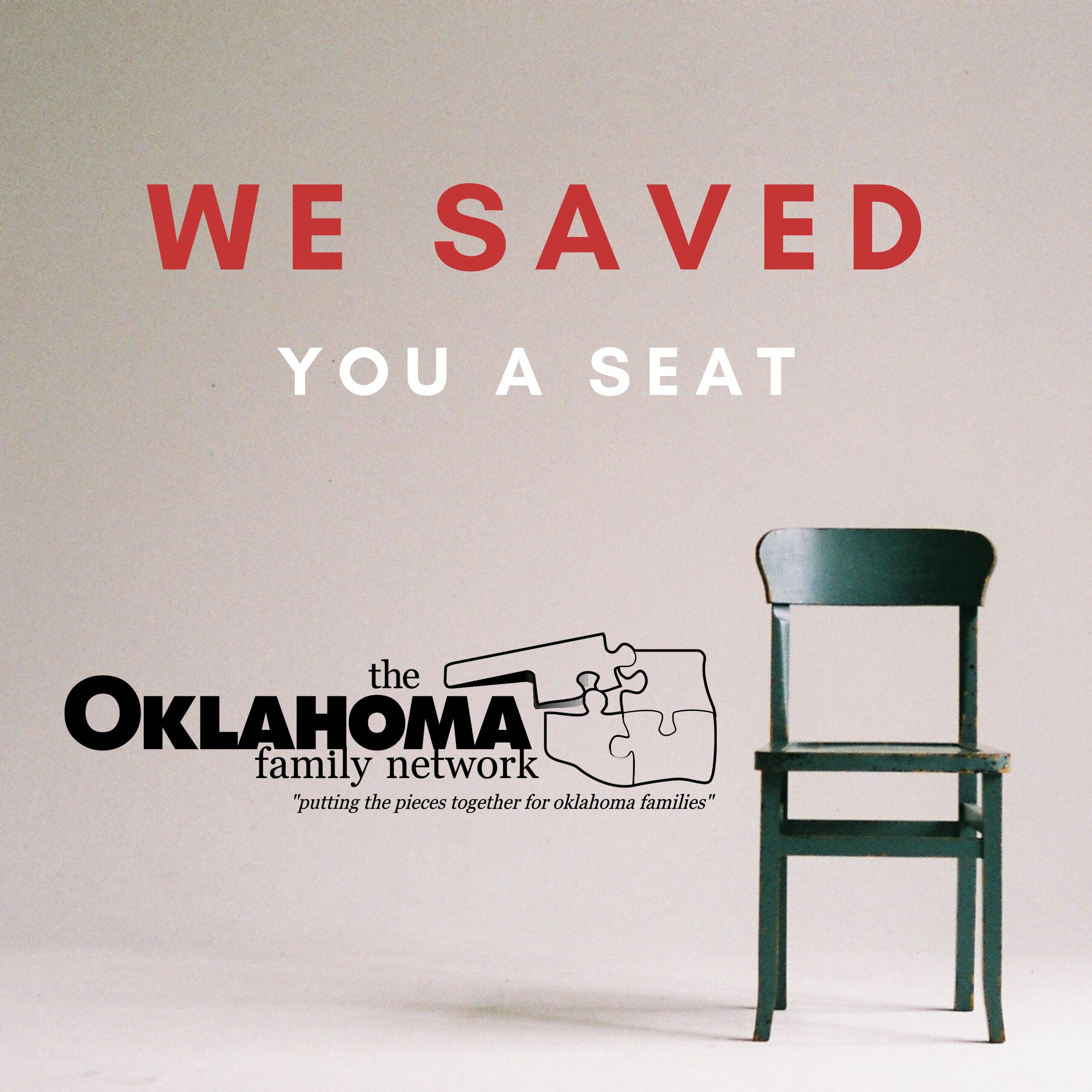 We are excited to introduce you to Laurel O'Connor and her Moms today!!
Carrying a baby to term is one incredible experience, and when a mother reaches 40 weeks gestation, one often thinks, nothing can go wrong now.  Today you will hear Mandi and Cristina describe Laurel's delivery and NICU experience.  You will hear how their excitement transitioned quickly; their hope turns to unbearable grief; and then grief to elation as they transition home!  The transition home came with a few challenges, and today you will hear them share their journey, strength and positive outlook on life!!
We have saved you a special seat today, to hear a small piece of their journey with beautiful Laurel!!
#HIE #HypoixIschemicEncephalopathy #NICU #TermBaby #40and1 #NICUAwareness #Surviving #Fighter #GTube #Seizures #MiracleBaby #NewbornHearingScreening