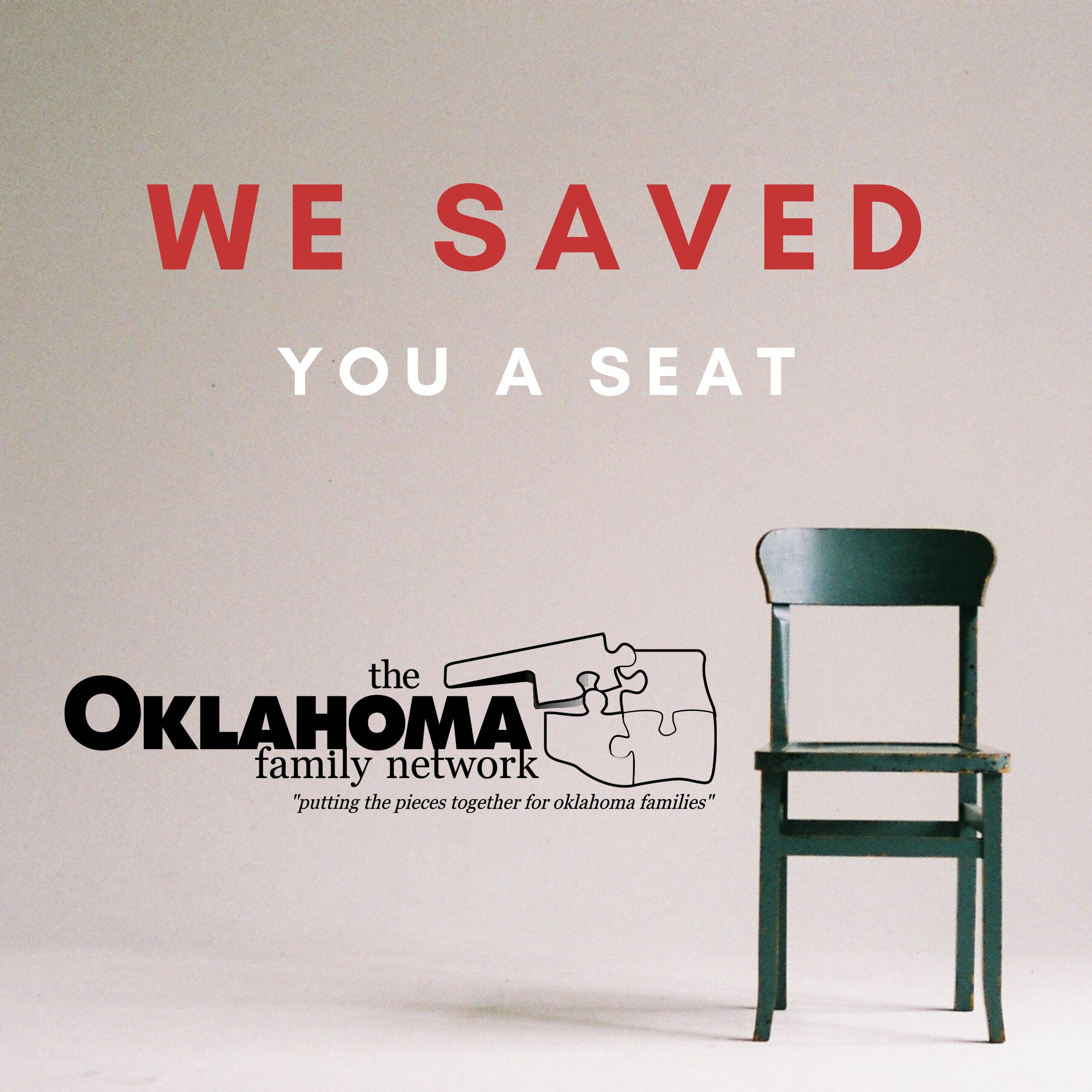 Today, We Saved You A Seat beside Tracy Whitaker for the second half of our conversation.
While Tracy has previously worked in education and is a certified Occupational Therapist, she currently works at the Toby Keith Foundation as the Guest Relations and Volunteer Coordinator for the OK Kids Korral.  Her work supporting families experiencing a Childhood Cancer diagnosis is impactful and meaningful to those she meets.
In today's (part two) episode you'll hear how she continues to work with families through many organizations, partnerships, and programs raising funds and support for those in the community.
Her son, Mitchell, continues to have a lasting impact on those who knew him and his family, as well as, those who hear his story and their journey as a family!
We are all thankful for the impact the Whitaker family has had on the community and those around them!  Thank you Tracy for sharing Mitchell, your vision, and bringing awareness, conversation, education, and support to Childhood Cancer.
#ChilhoodCancerAwareness #ChildhoodCancer #AcuteLymphoblasticLeukemia #ALL #Leukemia #SiblingEngagement #JEC #JimmyEverestCenter #14YearsAgo #GoGold #GoMitchGo #KeepFighting #TobyKeithFoundation #OKKidsKorral #OklahomaFamilyNetwork #BeTheMatch