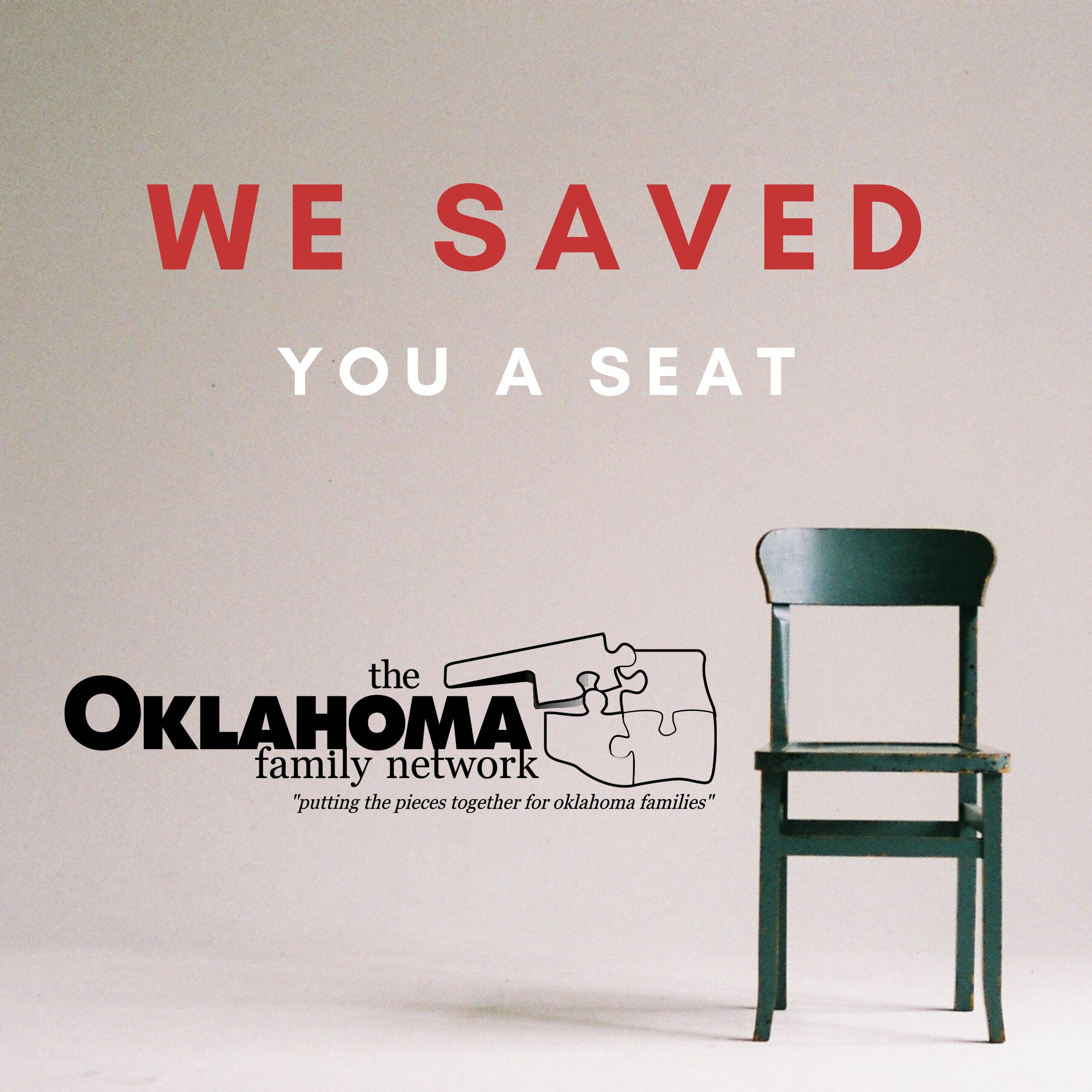 Relapse... Her AML is back... now what? 
In part two of Michelle's podcast release today, you will hear what steps they had to take when Abby's AML returned.  You will hear today how they balanced life and responsibilities and found the right resources at the right time.
The Gamble family works hard to celebrate and bring awareness to the important topic of childhood cancer and today you'll hear her heart and passion as she describes how they try to impact and support the community with their knowledge and experiences.
#AcuteMyeloidLeukemia #AML #AplasticAnemia #BellsPalsy #StevensJohnsonSyndrome #10thFloor #PediatricICU #JimmyEverestCenter #JEC #ChildhoodCancerAwareness #ChildhoodCancerAwarenessMonth #GoGold #Relapse #CavettKids #TobyKeithFoundation #KidsKorral #KidsKorralTobyKeithFoundation #BeTheMatch