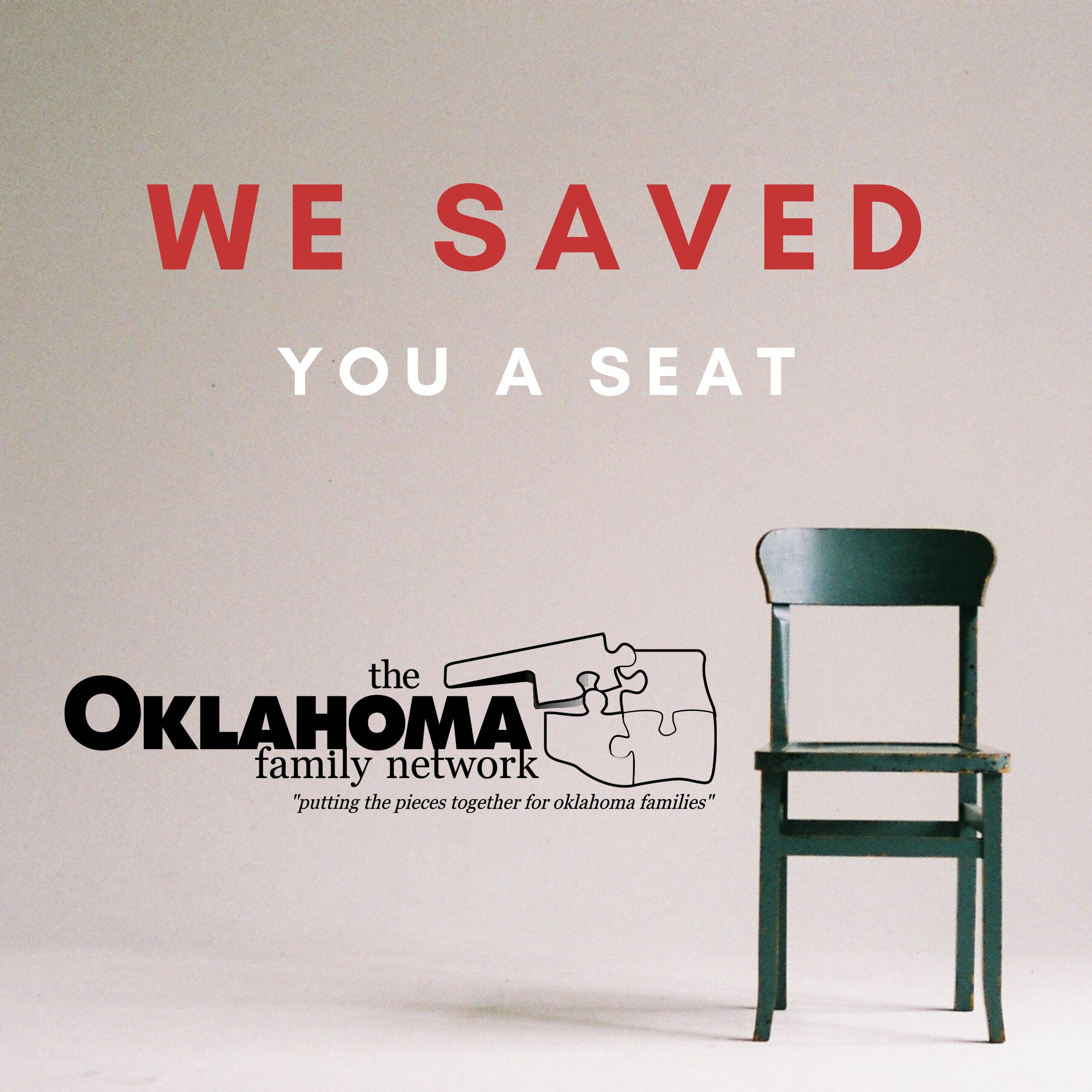 We are excited to introduce Neil Lloyd and his precious family!  Today, Neil shares with us how he was thrown into a world he knew nothing about, Childhood Cancer!!  
Neil shares about his son, Conner, and their journey with him through and with the diagnosis of Acute Lymphoblastic Leukemia, at just three years old. Neil speaks to the impact it had on his family, the need for supports, and how he started giving back to the Childhood Cancer Community in unique ways.
Thankful for families like the Lloyds who share their stories to help bring awareness, conversation, education and supports for Childhood Cancer Awareness Month!  
#ChilhoodCancerAwareness #ChildhoodCancer #AcuteLymphoblasticLeukemia #ALL #Leukemia #Port #794DaysOfTreatment #58RoundsOfChemo #ChildLife #SiblingEngagement #JEC #JimmyEverestCenter #3YearOldWithCancer #TakeCareOfYourself #Therapy #HairLoss