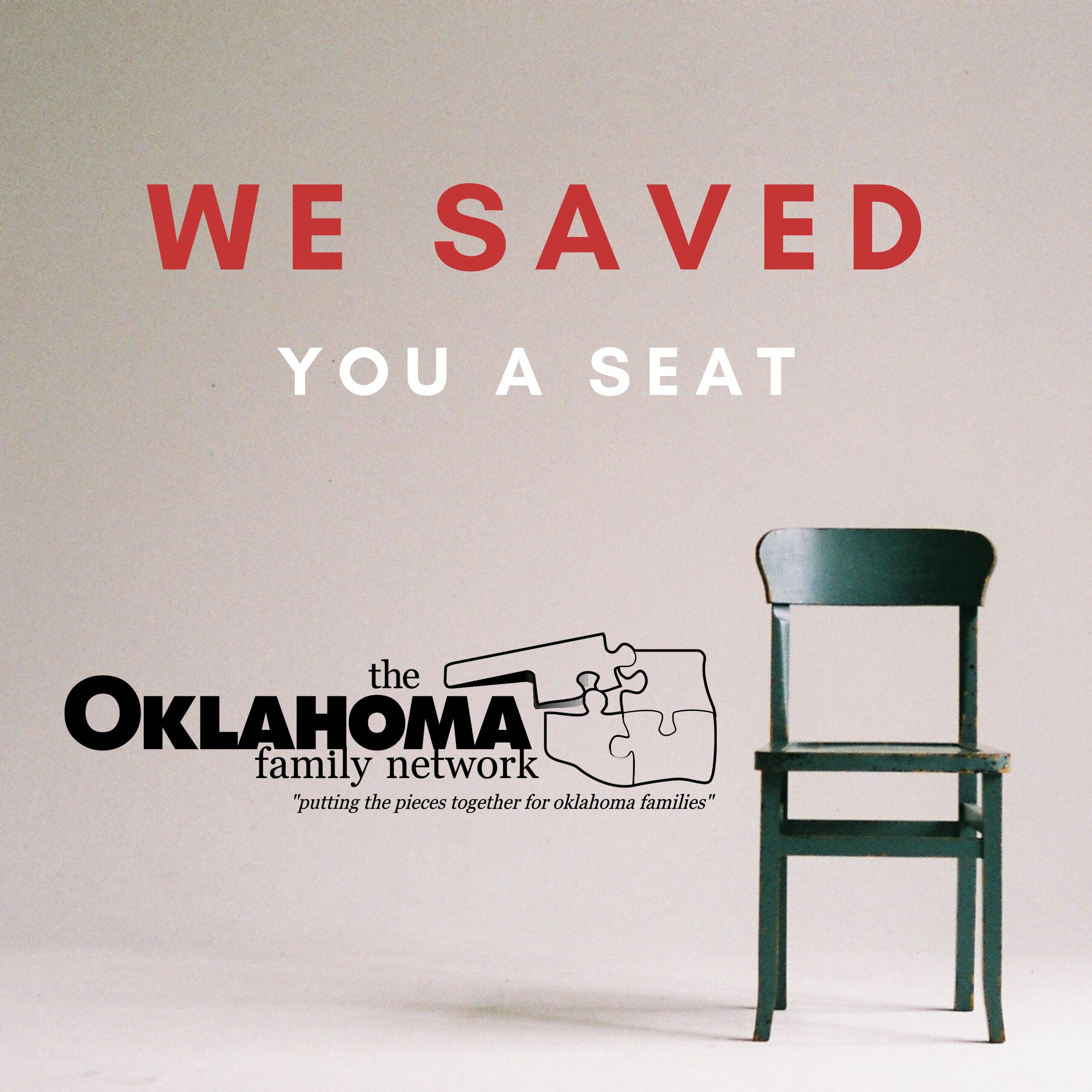 "NICU Moms are my Heroes" - Quote from Cheryl Coleman as we discuss breastfeeding and pumping while in the NICU.
Today you will hear a beautiful and candid conversation with a Coalition of Oklahoma Breastfeeding Advocates Board Member and IBCLC (International Board Certified Lactation Consultant) Cheryl Coleman on the tough topic of breastfeeding our baby while in the Neonatal Intensive Care Unit.
Cheryl is a retired lactation consultant. She has been a registered nurse for over 45 years and an International Board Certified Lactation Consultant for 10 years.  She served as the lead for Hillcrest Medical Center's Baby-Friendly designation.
Prior to working at Hillcrest, Cheryl worked as an Education Specialist and Clinical Nurse Manager at Oklahoma State University Medical Center. She has served as a board member with the International Childbirth Education Association (ICEA) for 14 years in various capacities, including Director of Public Relations, Secretary, President-Elect and President. She was on the faculty for ICEA Basic Teacher Training and Postnatal Educator Workshops for many years.
Cheryl lives in Verdigris, Oklahoma with husband, Bob. They have 2 children and 2 grandchildren. Cheryl is passionate about Sooner sports, the Chicago Cubs, Oklahoma City Thunder, breastfeeding families, and doing the Happy Breastmilk Dance.