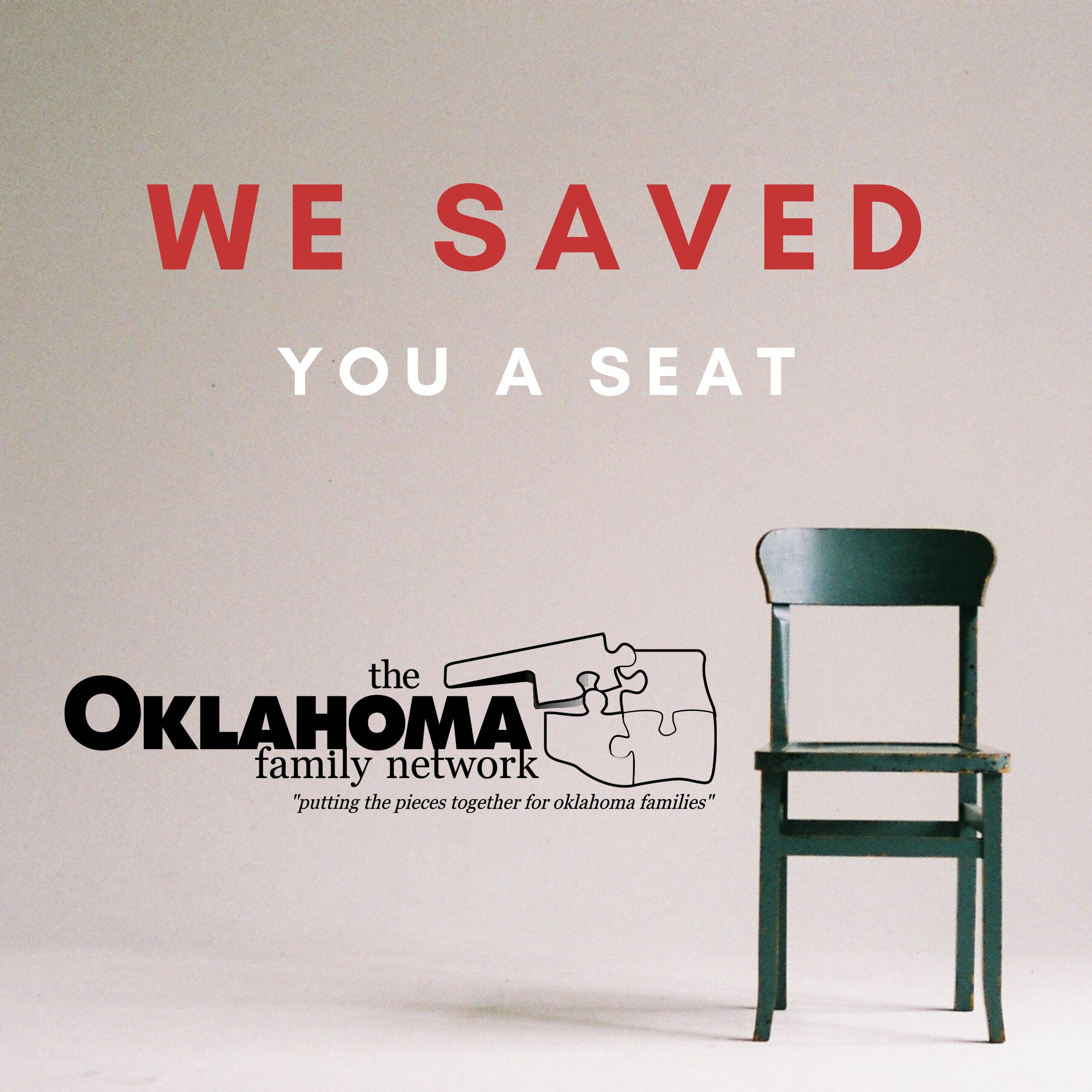 Welcome to April 2021 and welcome Autism Awareness Month.  Today's podcast is highlighting the Pervasive Parenting Center. The Pervasive Parenting Center serves families in rural, Eastern Oklahoma and Director Kodey Toney visits with us about how they started, what they do to serve families in Eastern Oklahoma, and the incredible investments they are making in the community.
Kodey brings personal knowledge, professional experience and a big side of fun and humor to the table when he meets with others or shares his story.  He advocates, educates and spreads autism awareness everywhere he goes.
Oklahoma Family Network is thankful for the partnership we have with Kodey and the Pervasive Parenting Center.
To learn more about Pervasive Parenting Center:  http://www.pervasiveparentingcenter.org/
Additional Resources Mentioned:
Sibshops:  https://soonersuccess.ouhsc.edu/Services-Programs/Sibshops
SoonerStart:  https://sde.ok.gov/soonerstart
Oklahoma Autism Center: https://www.autismcenterok.org/
Developmental Disability Council of Oklahoma:  https://okddc.ok.gov/
Oklahoma Disability Law Center:  http://okdlc.org/
Oklahoma Parents Center: https://oklahomaparentscenter.org/
Kodey Toney's Book:  https://www.amazon.com/dp/B07TTKFL5V/ref=rdr_kindle_ext_tmb
#AutismAwarenessMonth #AutismAwareness #AutismSupport #SibsShops #PervasiveParentingCenter #SocialGroup #DDCO #RuralEasternOklahoma #BigFoot